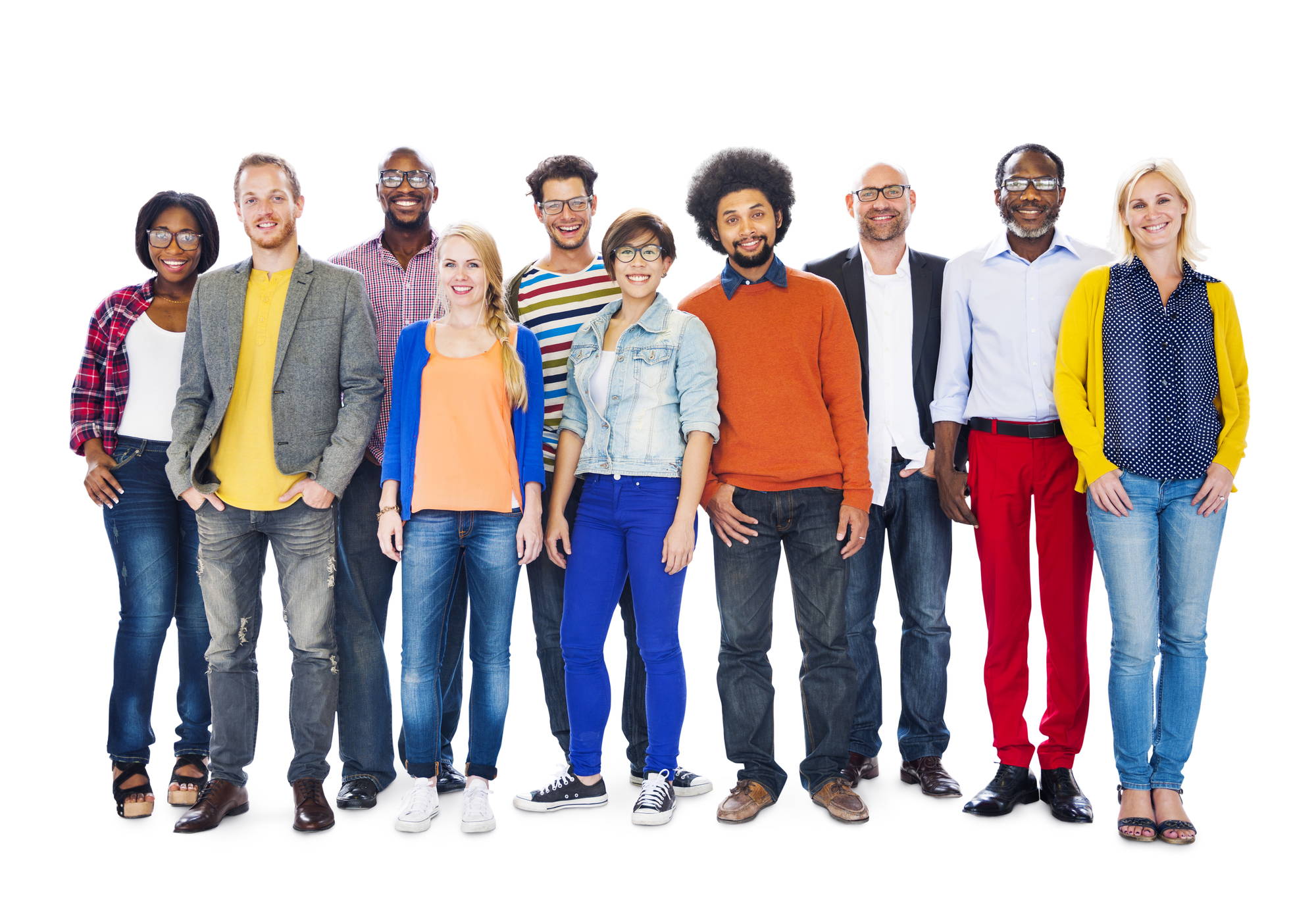 A thriving community of KLUB patrons, business owners and wannabe entrepreneurs trying to learn, educate, discuss, network and do business with one another.
Value Driven Networking Platform.
Our members get several benefits including promotional pricing on Digital Marketing tutorials, services, member discounts and opportunities to network with fellow members and potentially do business with each other.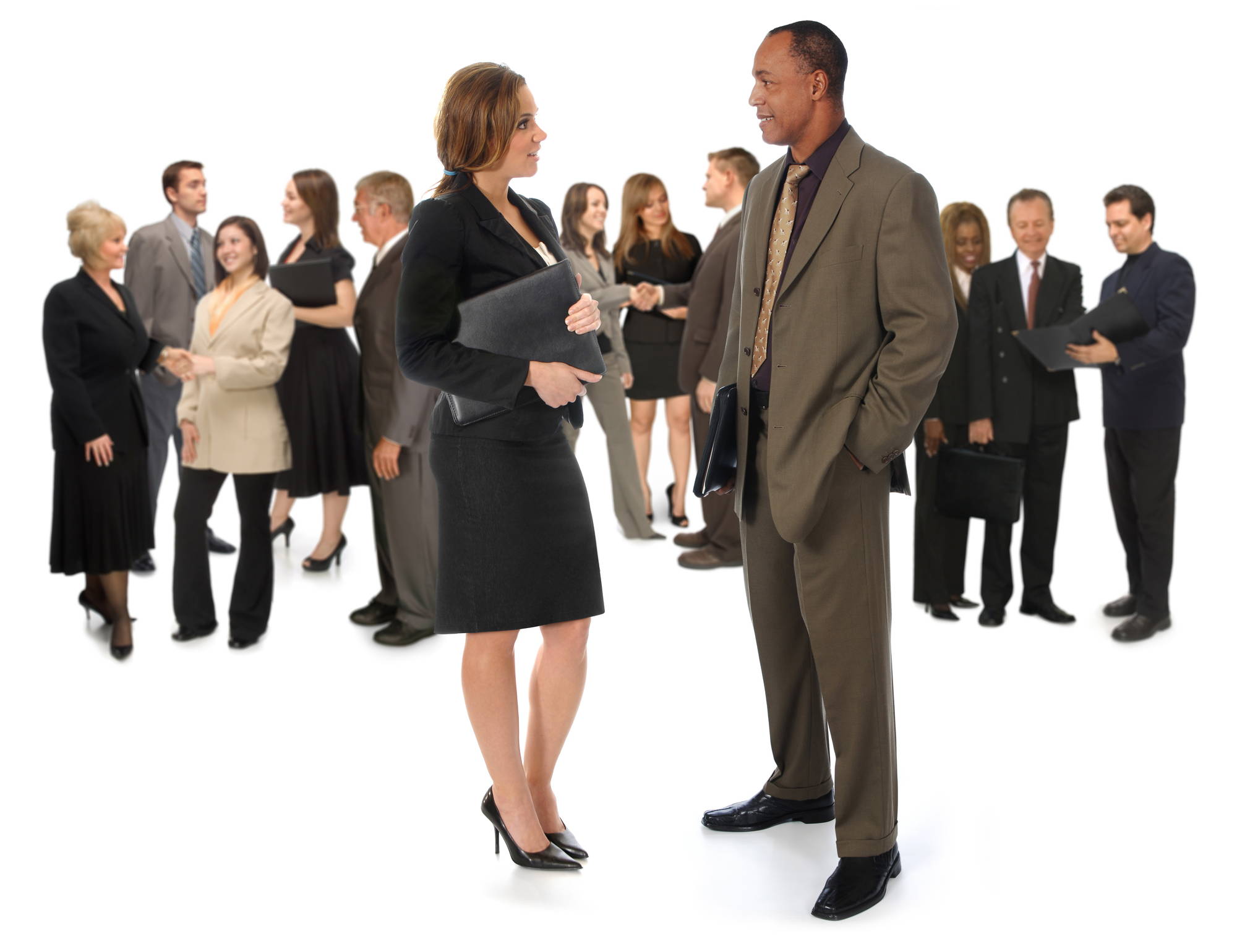 The KLUB Network is a premium and closed community that provides you an opportunity to do a warm connection with individuals and entrepreneurs across the world.
As a KLUB Member, you can chat, build relationship, discuss, learn, educate, offer discounts to members and even meet in person if you're in the same city or traveling worldwide.
Consider the KLUB Network to be your virtual family!

Meet new business owners and professionals regularly. Expand your network, build new relationships and potentially gain new clients. KLUB Network is your platform to network.

We believe sharing knowledge is the best way to strike a chord with your audience. Every meeting, we try to feature a different speaker who will have something of value to share.

At KLUB Network, you will never be forced to give referrals. We believe when you build relationships based on trust and mutual respect, referrals will flow naturally.

We believe networking is here to stay. And we want to keep the concept of networking simple. KLUB Network will always be a non-exclusive and open-to-all networking platform.
(Business KLUB is part of The KLUB Network)
"Your smile is your logo, your personality is your business card, how you leave others feeling after an experience with you becomes your trademark"
- Jay Danzie
What are you waiting for?
Expand Your Network. Enhance Your Knowledge. Build Strategic Partnerships.
Grow Personally & Professionally!