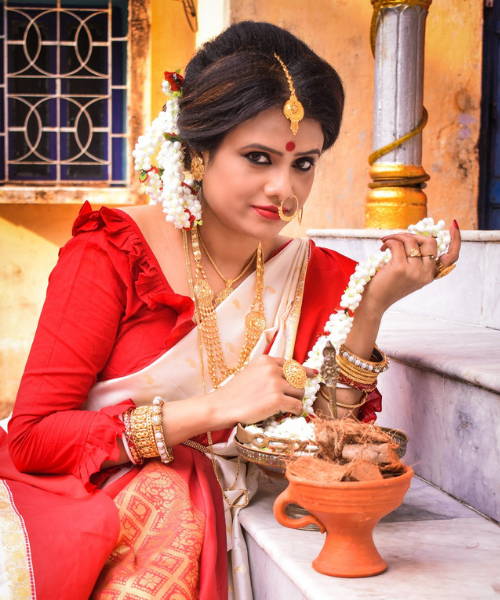 We are here to source things for you, from Bengal and deliver to anywhere in the world.
Whether you need a pack of authentic KC Das' Nolengud Rosogollas or Sondesh, a Shaankh (Conch) or Shaankha (Bangles) from Murshidabad, that Bengal Cotton Saree or Tant Saree from Shantipur that your wife has been asking about or a Bengali dress for your kid's dance rehearsal, think of us.
All for a nominal service fee.
Consider this - You have the whole of Bengal at your fingertips.
For the Global Bengali, by a Local Bengali.
You fill the inquiry form
We invoice you and you pay
We purchase & ship the products
You can literally ask us to get anything you want from Kolkata. If it's available in Kolkata and can be shipped, we will get it for you.
See, we are providing a Personal Shopping Service. So, you pay for the product as per the actual invoice raised, the shipping & customs (if any) and the Personal Shopping Service Fee associated.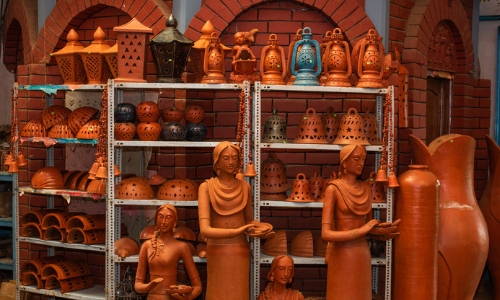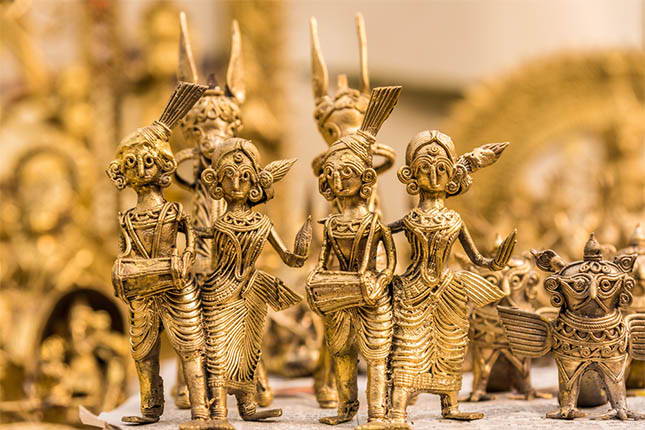 How long will it take to deliver?
If the products are easily available, then we take about 2-3 days to process & ship your order. Depending on which part of the world you are in, it could take anywhere from 4-8 business days for reaching the final destination.

They have helped me in getting the finest Dokra Art from Kolkata.
Sarada Roy from Rochester, NY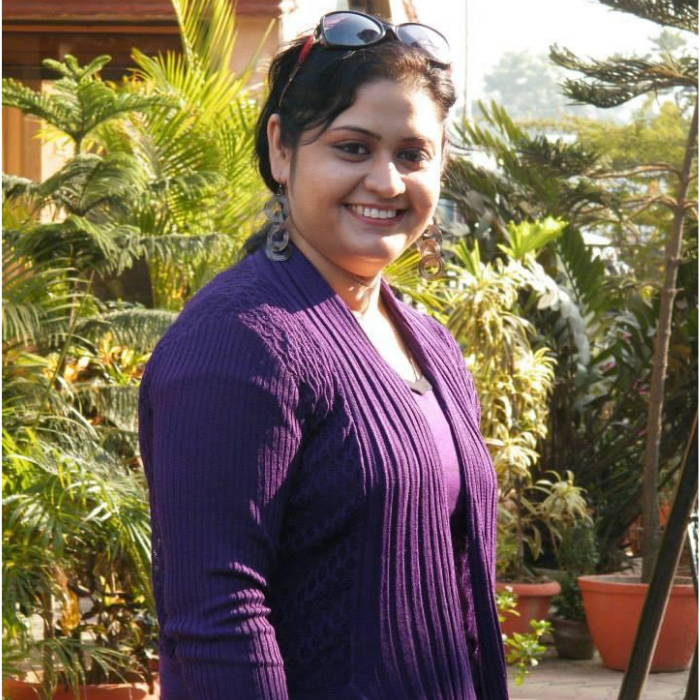 Personal Shopping Service INQUIRY