Become a VIP Customer. Get Lifetime 20% OFF.
This Pre-Launch Offer Expires In
Benefits of a VIP Customer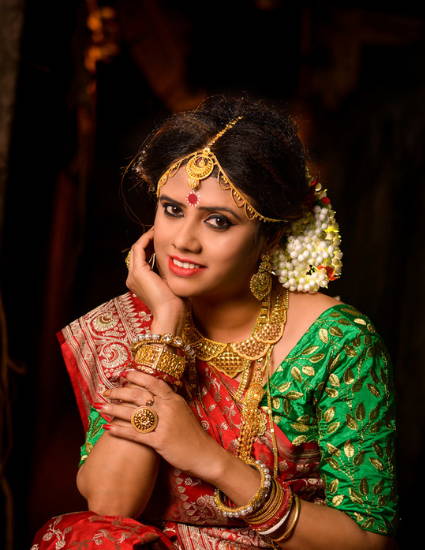 As a VIP Customer, you will get 20% OFF throughout your lifetime, irrespective of whether we run a promotion or not. Minimum order should be $50.
VIP Access to Our Products
When you as a sign up as a VIP customer, you will be the first to get access to all our new designs and new products.

All our VIP customers also get access to the Pre-Launch pricing. Once the product is launched, you will get the Lifetime 20% OFF

We believe that people tend to do business with whom they like and trust. As a VIP customer, you will have the first opportunity to partner with us.


Become a VIP Customer (Make sure you giveyour physical address)

You will get a VIP Code in your mailbox.

When you shop in our store, use that code atthe time of check out.

Your total price will be reduced by 20%.