Resell our products with pride. Get rewarded.
Use your voice and inspire your audience to make the right purchasing decisions. Get rewarded handsomely with the Chandrima's reseller program.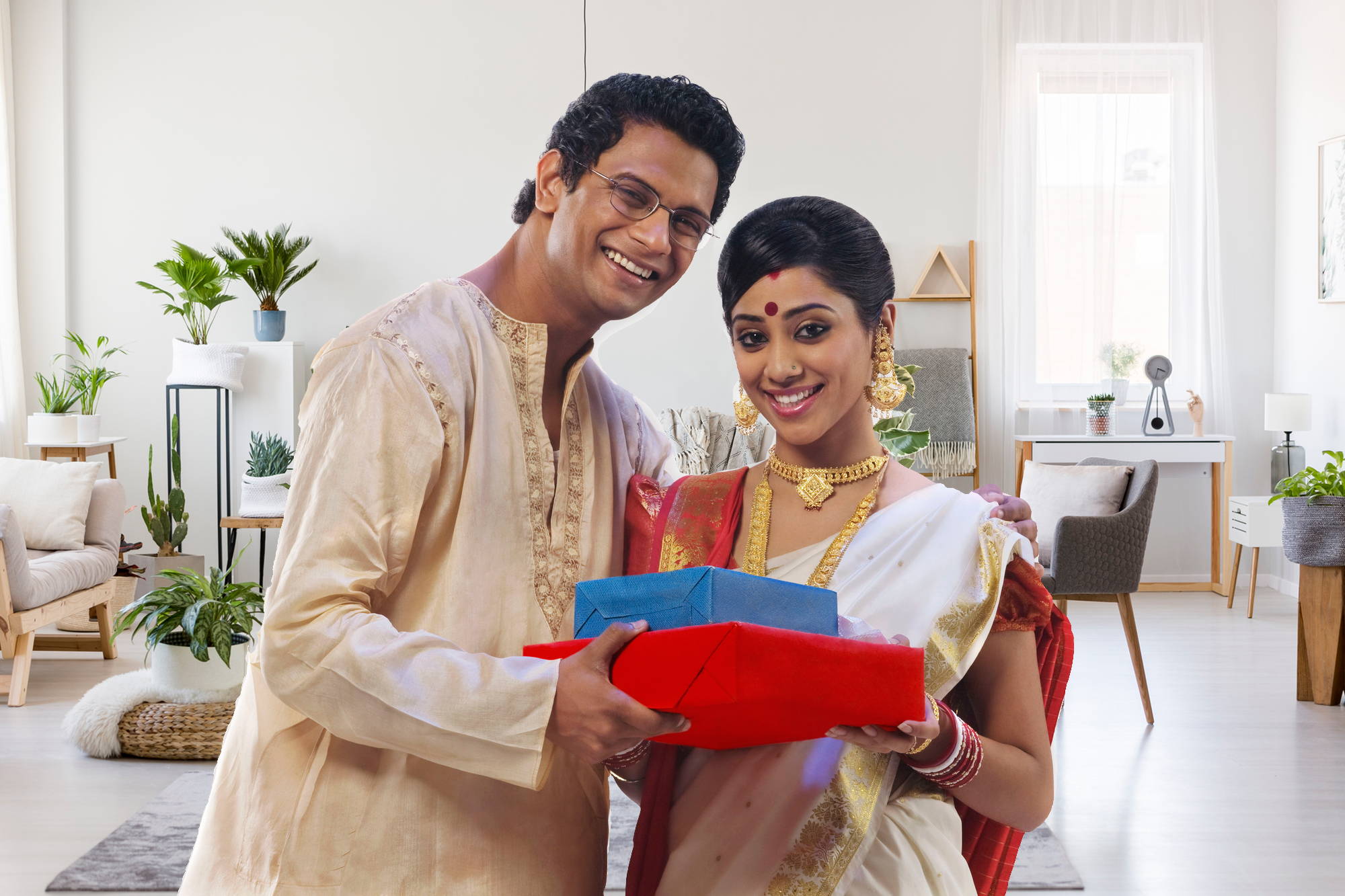 Get support every step of the way. Go all out to resell!
Sign up to become a reseller of Chandrima's, share our products and dictate your earnings like never before. For every purchase that is made on the site using your unique code, you will receive upto 30% commission. Mark it up at your will, when you sell in person. Earn as much as you'd like.
We will develop blog content from time to time. Share our unique content with your unique code for customers. You can link to blogs, videos, info-graphics and any funnel that we create. Your unique code will give your customers the discount and you the commission when your audience purchases.
We are a company with it's offices in Kolkata, and Charlotte, North Carolina. With a support structure like ours, your referred customers will always find comfort in dealing with us. Be confident and promote Chandrima's, like no one else. Be a proud Hindustani.
We make payments on a monthly basis. All we need for you is to have a PayPal account in US and if in India, we make payments via Google Pay or via NEFT. Money will be transferred directly for the affiliate commission that you have earned for that month.

If your audience is based in India, US, UK, Canada or Australia and are looking for Indian products, we encourage you to apply for the Chandrima's Reseller Program.

If your application is approved, you will receive access to education, support, payments and your unique reseller code to track each referral/purchase.
We are committed to your success. If you don't succeed, we don't succeed as well. Our commissions are one of the highest in the industry. There are no fees to join and definitely there is no pressure to do any minimum quantity of sales. Being an affiliate of Chandrima's, you dictate your income potential and promote Hindustani products with pride.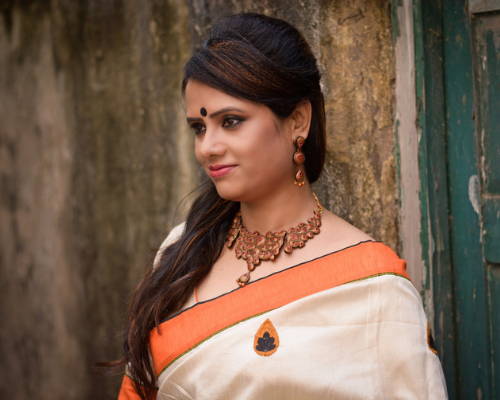 Reseller With Chandrimas